25 janvier 2015
News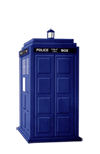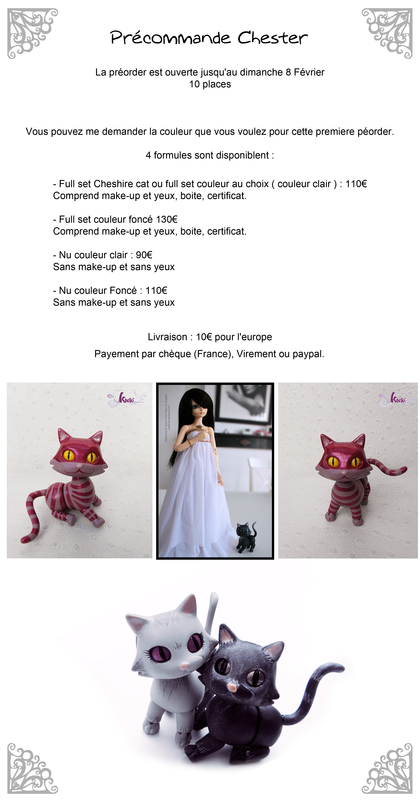 16 novembre 2014
03 novembre 2014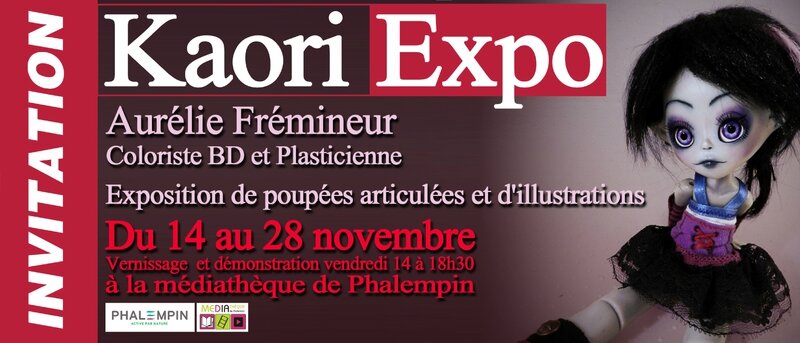 19 août 2014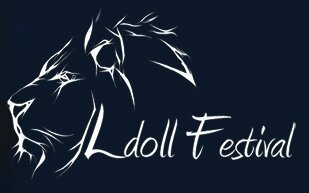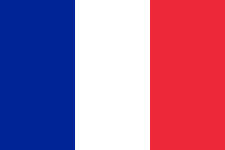 Le coin de Kaori sera présent au #Ldoll Festival de Lyon les 18 & 19 octobre 2014, avec 2 nouveaux model.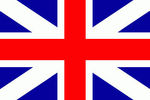 Le coin de Kaori will be present at Festival #Ldoll Lyon on 18 & 19 October 2014, with 2
new dolls.

Chester Lépi

09 février 2014
News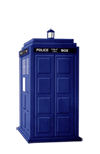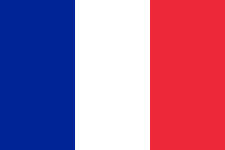 Le site est en reconstruction.
Bientôt vous pourrez payer directement en ligne avec Paypal.
En attendant, quelques pages sont déjà accessibles, via les boutons du menu horizontal.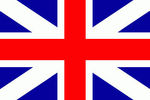 This website is under reconstruction.
Soon you could make payment directly online with Paypal.
Meanwhile, some pages are already accessible, through horizontal menu buttons.